We Protect
Because children deserve to live in freedom from sexual harm.
We partner with Thai and International Law Enforcement to effectively convict offenders and properly care for survivors.
HUG's child protection efforts fall under 3 main areas:
Investigative Support
Victim Advocacy
Law Enforcement Capacity-Building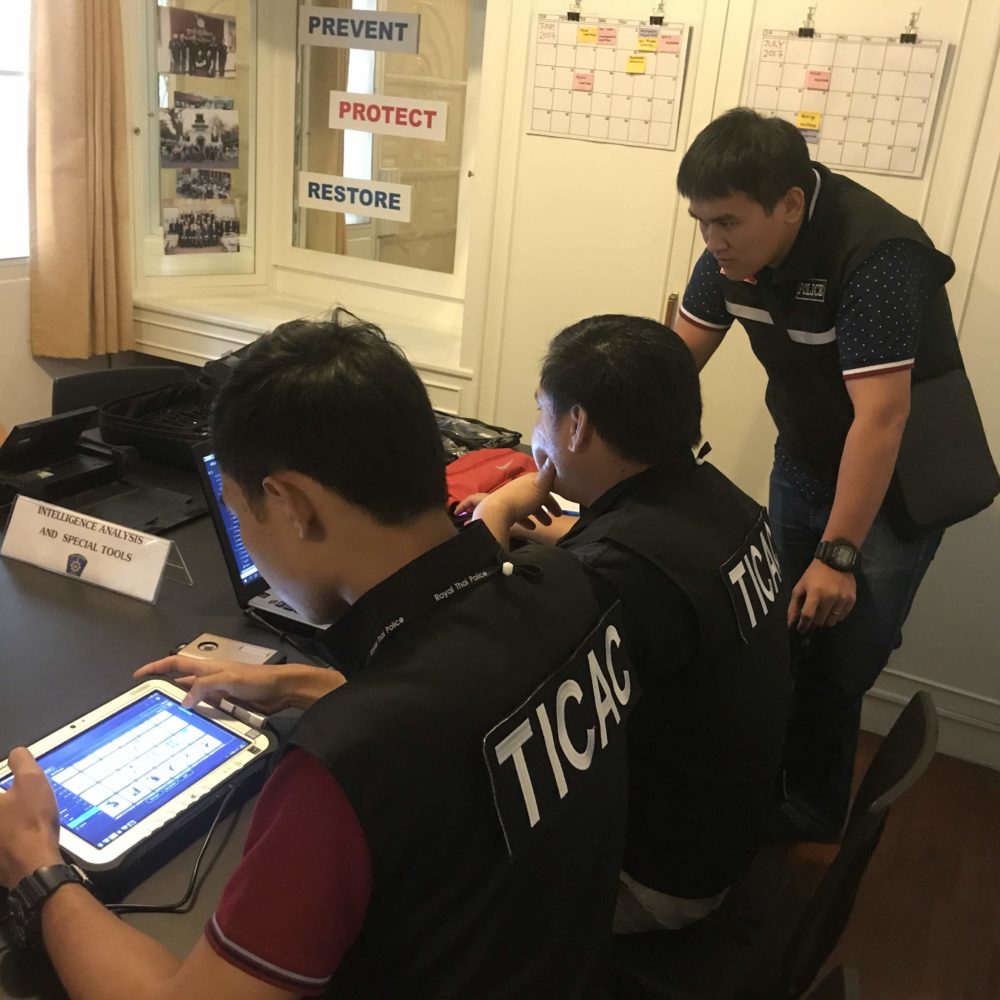 Investigative Support includes:
Open-source fact-finding
Surveillance of suspected criminal activity
Help with confirming suspect location
Assistance with victim identification
Conducting child forensic interviews
Case consultations by phone or online
Assisting with content removal requests
Victim Advocacy begins as soon as a child victim is identified and continues until he/she no longer requires assistance. Support looks different for each client and can include:
Walking victims and their families through the justice process- letting them know what to expect, and preparing them for court proceedings.
Connecting victims and their families with legal assistance in order to press criminal charges, file appeals, and/or apply for financial compensation from the offender.
Providing other legal support for issues such as citizenship, custody, or repatriation.
HUG also advocates at the national and international policy level- promoting legislation that improves protections for children.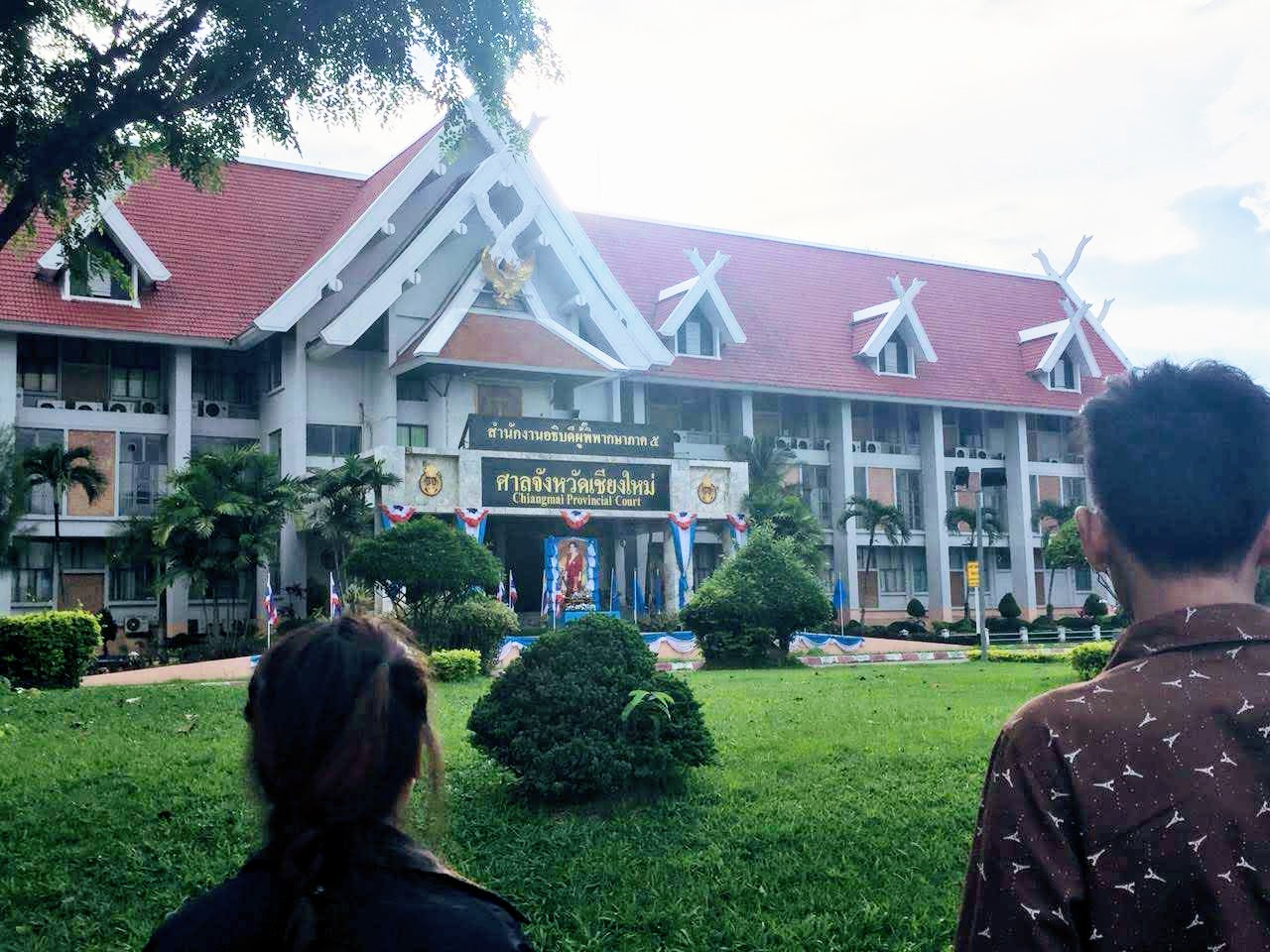 Law Enforcement Capacity-Building includes technology, tools, and training designed to:
Maximize the effectiveness of investigations
Lead to the collection of admissible evidence in court
Minimize the re-traumatization of victims throughout the justice process
Expand the practice of a child victim-centric approach
Protect the privacy and dignity of victims and their families
Cases of investigative support
Law Enforcement participants in training workshops
While the threat of online sexual exploitation of children continues to grow at alarming rates worldwide, in Thailand, the spread of internet access, increased use of personal technology devices, and growth in travel and tourism have all combined to increase the risk of sexual harm to children.  As part of its response to this issue, the Thai government created the Thailand Internet Crimes Against Children (TICAC) task force in 2016.  HUG has partnered with TICAC from the beginning and HUG Founder Boom Mosby continues to serve as an Official Advisor to the group.
This specially trained collective of Royal Thai Police, International Law Enforcement, Government agencies, and Non-Government Organizations works together on cases involving child sexual abuse/exploitation, child sexual abuse material (child pornography), and child sex trafficking.  The TICAC team has successfully conducted well over 200 cases, and continues to increase the number of offenders arrested and number of children rescued each year.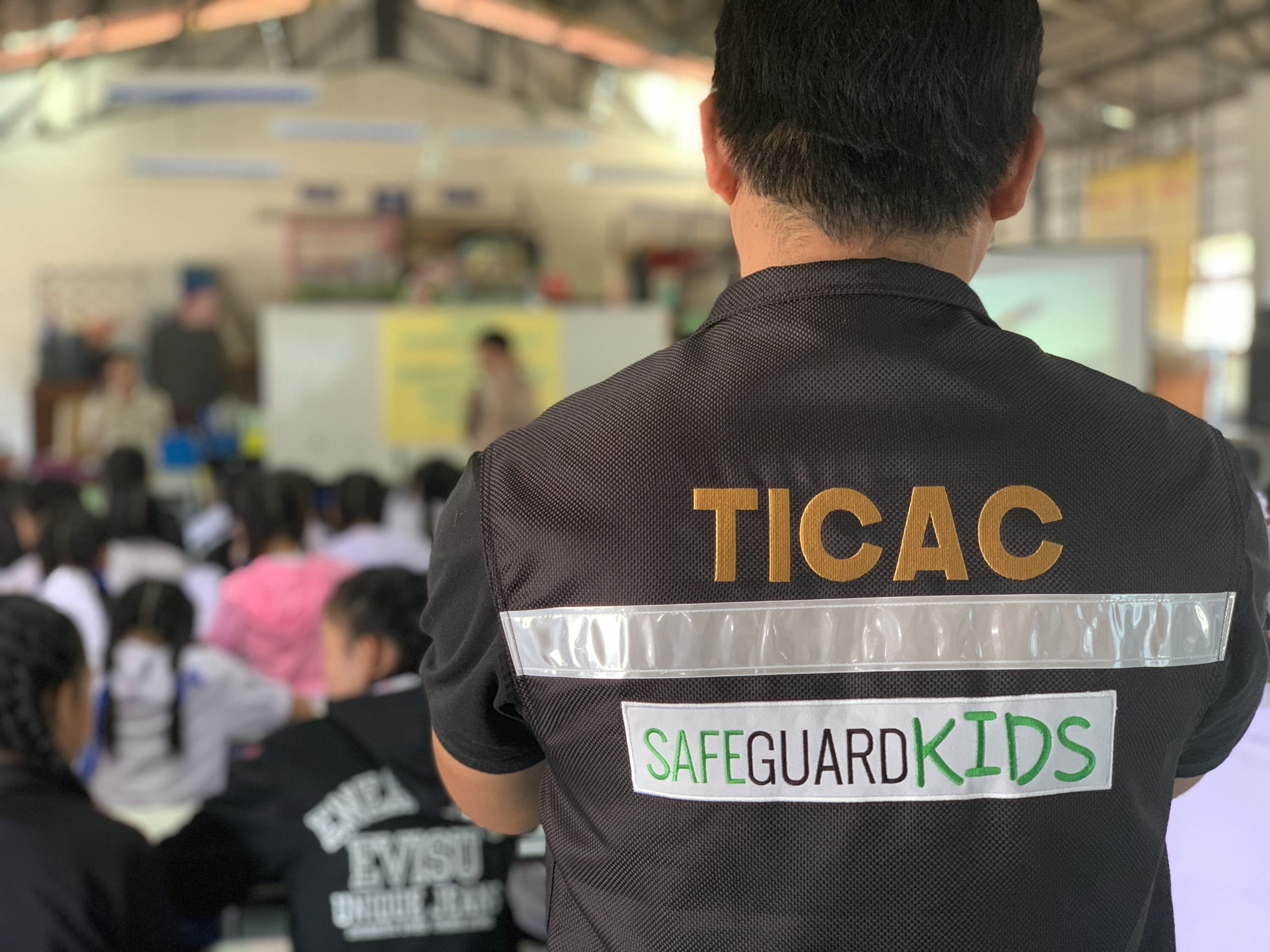 Learn more about protecting children from sexual abuse and human trafficking in Thailand: