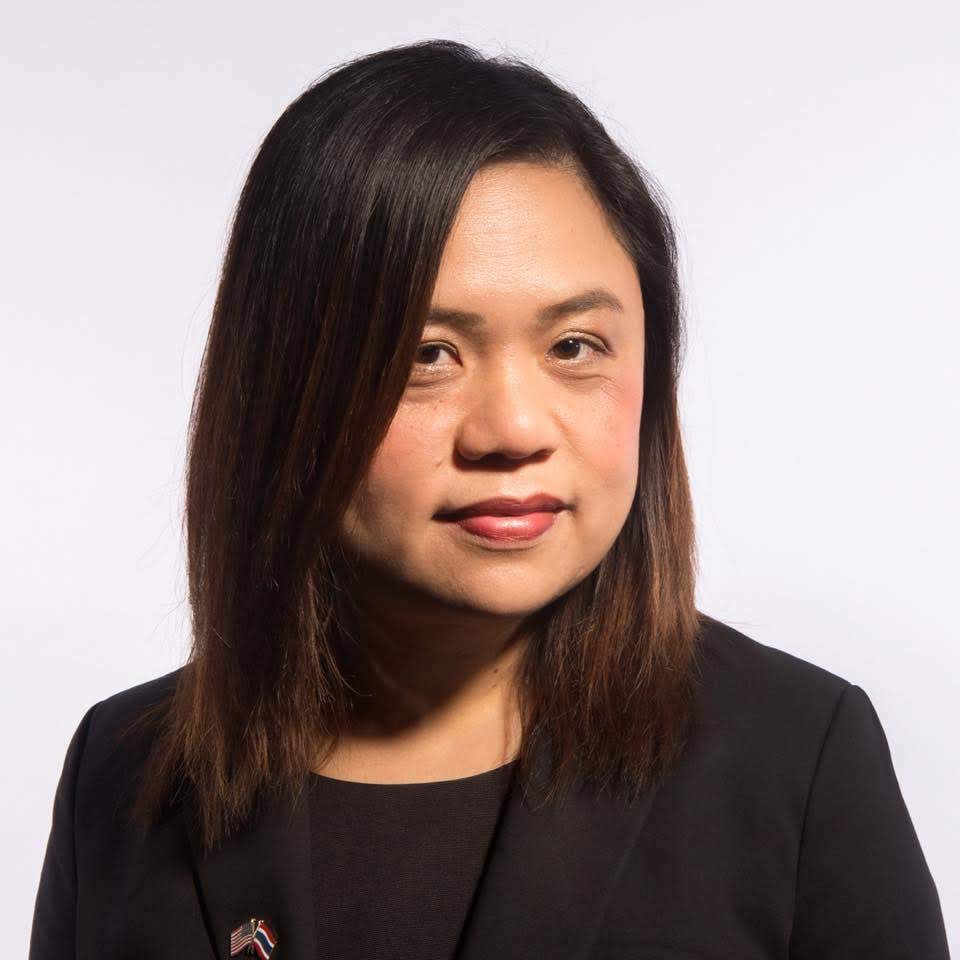 By partnering with police, schools, communities, families, and children themselves, HUG is helping to bring JUSTICE to those who harm children sexually, and HEALING to child survivors.
The HUG Project founder, Boom Mosby, has been recognized by the US State Department as a Trafficking In Persons HERO (the first Thai woman to receive this honor) and by Vital Voices as a Global Leader in Human Rights.
The HUG Project is a Project of: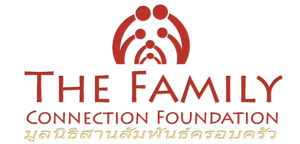 Children deserve to live in freedom from sexual harm.
The Reality: 1 in 6 children will endure sexual abuse.
The vast majority will never report it.
95% of abuse will be perpetrated by
someone the child knows, loves, and trusts.
The problem is huge and growing- especially in Southeast Asia, where technology, travel, and tourism are conspiring to make it easier to harm vulnerable kids on a massive scale.
The HUG Project Thailand is working to:
Subscribe to our Newsletter
"We can be an agent of change. We need to break the culture of silence. We need to speak up and we need to fight for each other."
– HUG Founder, Boom Mosby
Learn more about protecting children from sexual abuse and human trafficking: