We Prevent
Because it's better to stop abuse than to repair the damage it causes.
We teach children to protect themselves from sexual harm and equip organizations to prevent, detect, and report abuse.
Schools Trained in Internet Safety
Students empowered to protect themselves from harm.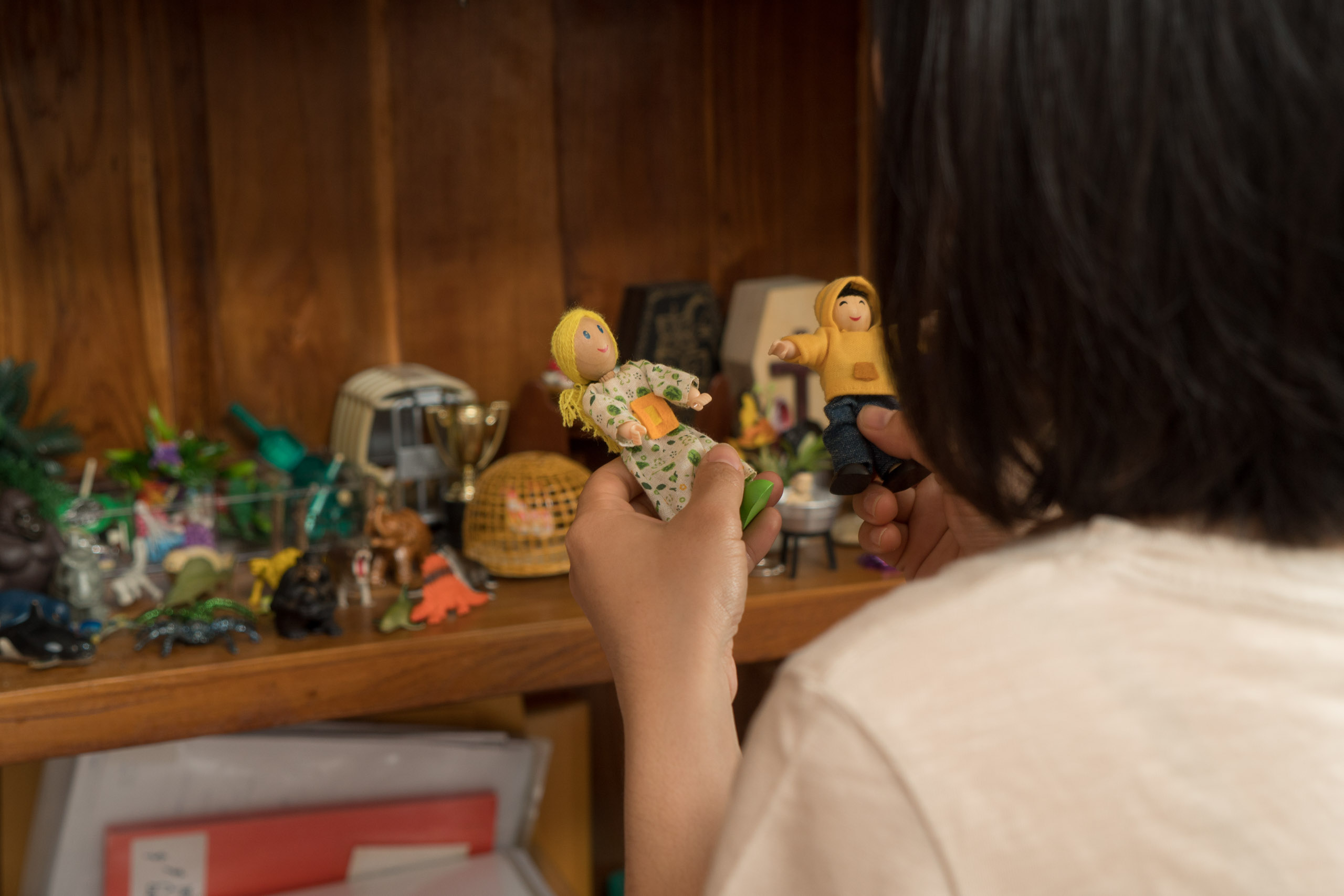 We teach students about:
Safe/unsafe/confusing touch
Personal safety
Digital citizenship
How to recognize grooming techniques
How to avoid the harms of pornography, and more
Prevention Training for Thai Schools and Organizations
We work with the school systems, and NGO's to train staff and teachers to recognize signs of

grooming

, exploitation, abuse and trauma, and train them how to respond with concern and empathy to ensure the child's safety and reduce further trauma to the child.
We assist the school systems with installing internet filtering software and training them in the maintenance and use of the software. This software prevents children from accessing unsafe or pornographic sites and monitors internet usage for unsafe activities.
Our staff also trains the students themselves on how to stay safe online. Our training covers personal rights, safe communications, recognizing potentially harmful situations, and where to turn for help if they are in danger.
In TWO DAYS at ONE SCHOOL our Internet filters blocked access to:
Identity Concealing and File Sharing Websites
HUG works with Thai schools and organizations so that caregivers can better understand sexual abuse, human trafficking, and mental health issues associated with trauma or abuse
 Key approaches we share include:
Attachment theory
Principles of Love and Logic
Motivational interviewing
Stages of Change
Trauma Informed Care
Learn more about protecting Thailand's children from sexual abuse and human trafficking.